Agrarian founder, St John Craner comes from farming family in the UK and is a Lincoln University Kellogg scholar.
St John has over 25 years of corporate and marketing agency experience in the UK, Australia and New Zealand.
He is a regular conference chair, speaker, blogger and writes for Interest.co.nz, Farmers Weekly, Dairy Exporter, NZ Marketing and Idealog. St John is passionate about NZ Ag and its contribution to the economy.
St John has advised many leading agribusiness companies including Bayer, Tatua, Vodafone, KPMG, SeedForce, Westpac, Chorus, Figured, DeLaval, Ingham Feeds, Horticulture NZ, Goldpine, Humes, Ovation, Giltrap Ag, DLF Seeds and Simmental NZ.
With strategic partner AgFirst, St John built New Zealand's first proprietary farmer panel insights tool, and to date has facilitated first-hand over 50 farming panels. You can connect with him here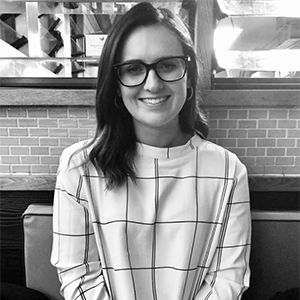 KATRINA ANSFORD
SENIOR ACCOUNT MANAGER
After returning to her hometown of Hawke's Bay, Katrina Ansford comes from a sheep and beef farming background, and is passionate about getting back to her rural roots in the Ag industry.
Katrina has a breadth and depth of account and project management experience across many client portfolios in both New Zealand and Australia.
She has most recently spent the last 3 years working for CHE Proximity in Melbourne, where she led the creative and technical execution of large-scale digital projects.
She prides herself on her exceptional client servicing skills, and ensures only the best quality of work is met.
Katrina holds a Bachelor of Commerce in Marketing, Management and Commercial Law from Victoria University of Wellington.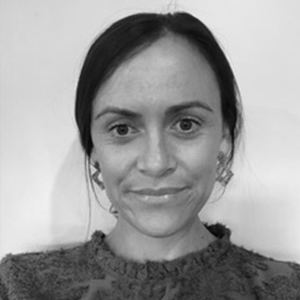 SARAH BEETHAM
CLIENT AND COMMUNICATIONS MANAGER
Sarah Beetham is former Marketing and Communications Manager for Angus New Zealand and Angus Pure which means she understands the Ag sector inside-out and is connected to well-known and respected sheep & beef farming family based in the Wairarapa.
Sarah is a results focused PR and communications professional with a passion for content creation. With senior experience covering a wide range of industries, spanning fast-paced and multifaceted environments, Sarah is skilled at translating complex information into tailored communications that engage their target audiences.
Sarah appreciates the importance of consistency of messaging across internal and external engagement, and using the right channels to reach people at the right time in the right place.
Sarah has a Double Degree in Business and Science which she completed at Massey University, Palmerston North.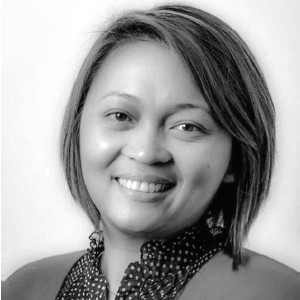 TONI DAVID
ADMINISTRATIVE ASSISTANT
Toni is off-shore based and a former legal secretary for one of Singapore's largest law firms.
Toni assists Team Agrarian with diary appointments, scheduling interviews, rural market research, social media, farmer panels, accounts payable and accounts receivable as well as some of Agrarian's marketing content and distribution.